Rennes, France, March 24, 2023, VinFast officially announced the opening of its VinFast store in Rennes, marking its presence in the West of France. In addition, VinFast's next stores in France are expected soon in Montpellier, Aix-En-Provence, and other major cities.
Located in a prime location with many other auto brands, VinFast Rennes is expected to help VinFast increase its brand presence and quickly reach prospective customers. This is VinFasts first store in the West of France, furthering its expansion rollout in European markets.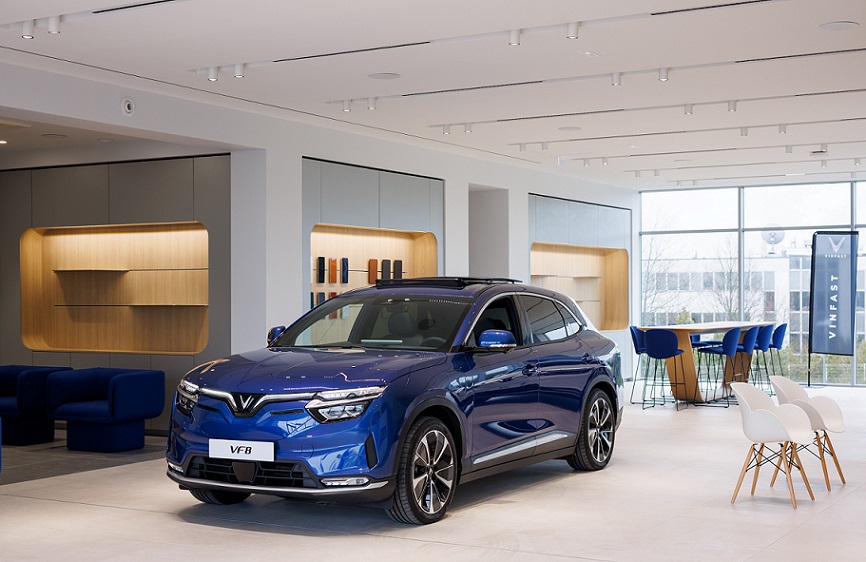 VinFast Rennes will focus on showcasing products and in-car smart features while providing one-on-one assistance through professional and well-trained product experts. In addition, the VinFast store will link the brand and its customers, bringing personalized services and peace of mind experiences throughout the electric vehicle ownership journey.
VinFast Rennes combines modern space with design highlights inspired by the beauty of Vietnams natural wonders. The store will display two electric SUV models, the VF 8 and VF 9. Later, the VF 6 and VF 7 will also be presented here, allowing customers to directly experience VinFast's complete electric vehicle lineup directly. Customers can explore the products at 3 Rue des Mesliers, Rennes.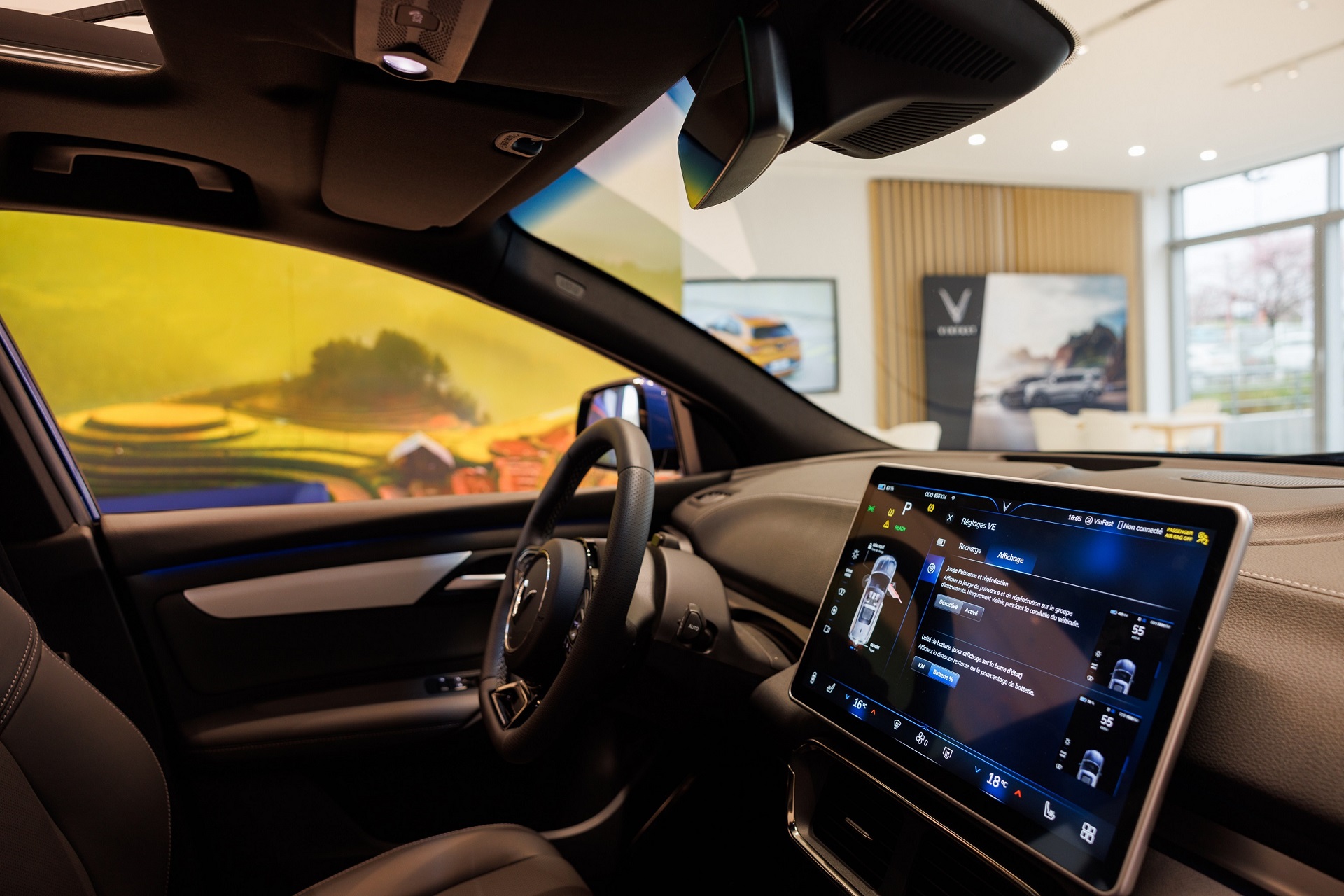 Before this event, VinFast established its presence in Paris, Cologne, Berlin, Frankfurt, Munich, Hamburg, Oberhausen, Amsterdam, The Hague, and Rotterdam. VinFast Rennes is VinFast's third store in France. After Rennes, the following stores will open in Montpellier, Aix-En-Provence, and other major cities to expand the retail and service network, building connections and trust with French customers.
Coming up, VinFast will organize large-scale test-drive events in France, Germany, and the Netherlands to approach and convince its consumers with hands-on experiences with VinFast's products and services.
***
About VinFast
VinFast – a member of Vingroup – envisioned to drive the movement of global smart electric vehicle revolution. Established in 2017, Vin-Fast owns a state-of-the-art automotive manufacturing complex with globally leading scalability that boasts up to 90% automation in Hai Phong, Vietnam.
Strongly committed to the mission for a sustainable future for everyone, VinFast constantly innovates to bring high-quality products, advanced smart services, seamless customer experiences, and pricing strategy for all to inspire global customers to jointly create a future of smart mobility and a sustainable planet. Learn more at: https://vinfastauto.eu.